BUILD YOUR BUSINESS
WITH RE/MAX.®
Experience a culture focused on the resources that lift our businesses and each other. Like supportive brokers with relevant field insight. Values that make a difference in our communities. Worldwide exposure and connections with industry experts. And over 130,000 talented agents around the globe who will inspire you to work toward greatness.
YOUR BIG GOAL
DESERVES A
BIG BRAND.
Placing the balloon beside your name gives you instant credibility, global connections and the potential for more referrals. Here, you can be part of residential, commercial and luxury real estate networks that each hold long-established reputations for delivering results.
Explore the RE/MAX Reach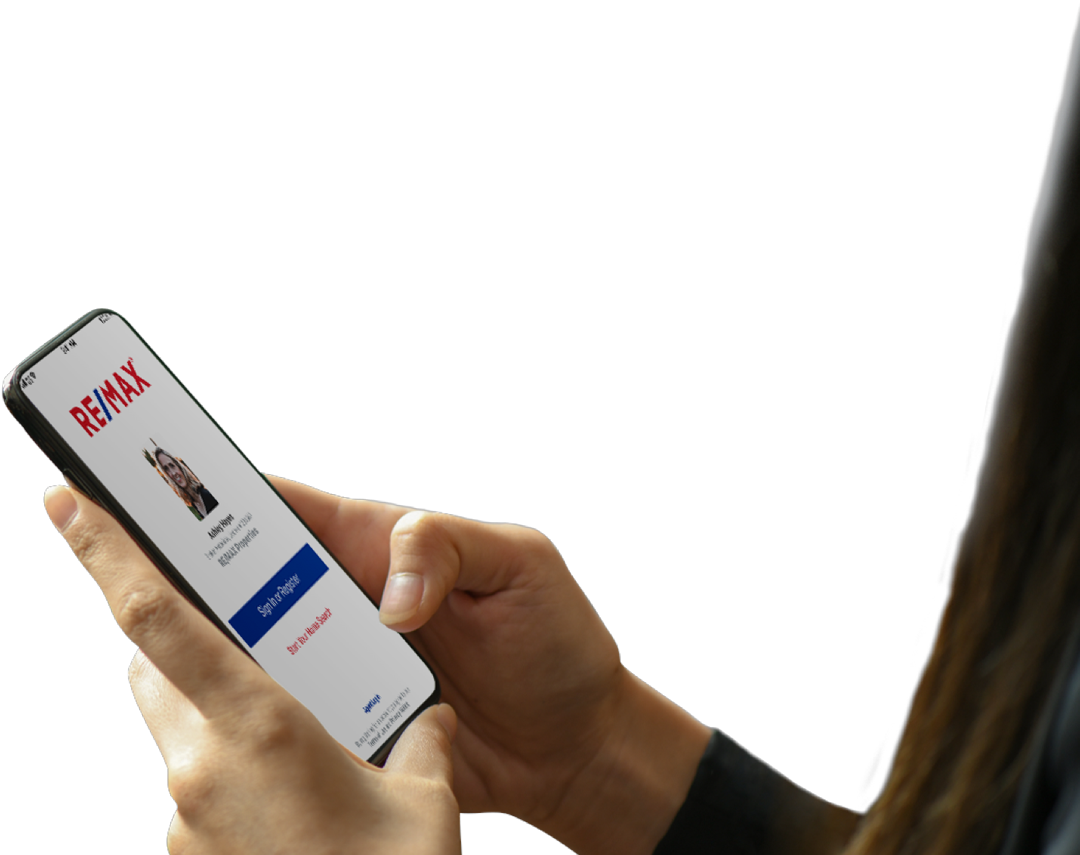 YOU'RE IN
CHARGE.
Who knows how to best run your business? You do. And we'll be there, empowering you with the technology, guidance and progressive ideas to help you find sustainable, entrepreneurial success. Plain and simple — happiness is standard here.
PRODUCTIVITY IS
INSPIRING.
When you walk among top producers, feeling motivated to grow your business is only natural. You'll learn faster. You'll strive for more. And you'll find yourself serving clients with a fresh perspective. See how being part of a hardworking team can energize your career.
$119,824
Average Commissions1
15.6
Average Transactions for Large Brokerages2
15.2
Average Years in Real Estate3
1U.S. Agents, 2019. 2Based on 2020 REAL Trends 500 data, citing 2019 transaction sides for the 1,711 largest participating U.S. brokerages (ranked by transaction sides). 3U.S. Agents, as of year-end 2019.
---
AN EFFECTIVE BUSINESS TAKES A
THOUGHTFUL CULTURE.
We'd love to connect.
Take the first step and tell us about yourself.